TVORBA MODERNÝCH
WEBSTRÁNOK
Webová stránka nie je len vizitkou vášho podnikania. Je to nástroj, ktorý má premeniť návštevníkov na platiacich zákazníkov.
Jednoduché
a prehľadné
GRAFIKA / WEB / E-SHOP
Potrebujete prezentovať vašu spoločnosť na internete alebo nie ste spokojní s vašou aktuálnou web stránkou? Vytvoríme vám moderný web podľa vašich predstáv.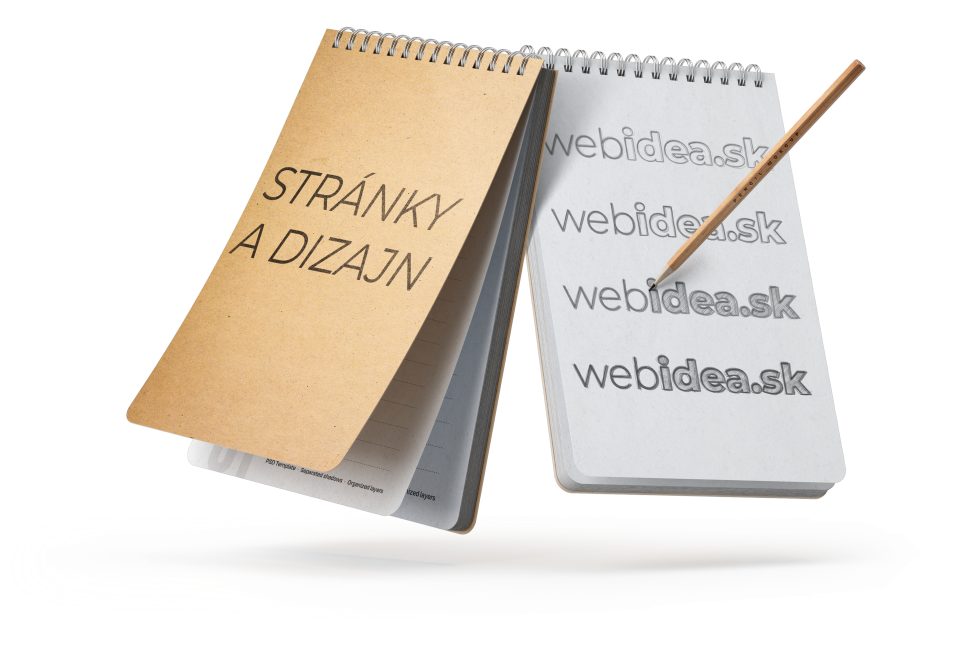 Tvorba web stránok pre malých a stredných podnikateľov
Rýchle spustenie webu
Vaša web stránka bude pripravená a spustená najneskôr do 7 dní od objednávky a zaslania podkladov.
Všetko pod jednou strechou
Registrácia domény, web hosting, vytvorenie stránky a následný servis. O to všetko sa vám postaráme.
Nízke vstupné náklady
Vytvorenie web stránky u nás stojí 499 € (bez DPH). To znamená, že nová web stránka vás finančne nepoloží.